Performance characteristics of concrete mobile placing machine: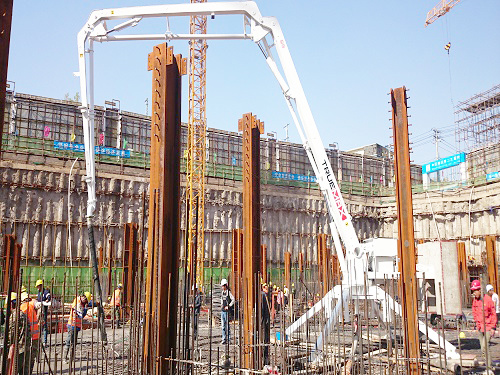 1. The use time does not need to be fixed, and it can be placed flexibly according to the needs of on-site pouring.
2. Compact structure, light weight, can be hoisted and transported as a whole.
3. Flexible, wide application range, complex construction sites.
4. Easy to use, safe, reliable and economical to use.
The model specifications of the mobile distributing machine are: PB17B-3R-||, PB21B-3R
Truemax is a national high-tech enterprise integrating research and development, production, sales and service of concrete pumping series products. It is a heavy industry equipment manufacturer famous at home and abroad for its pioneering and innovative.