Founded in 2003,Qirui is headquartered in beautiful Hangzhou,and has established the world-renowned"TRUEMAX"brand.The scientific research and manufacturing center is located in the center of the Hangzhou-Jiaxing-Huzhou Plain,the birthplace of the"Red Boat Spirit"-a famous historical and cultural city under the jurisdiction of Jiaxing,and the good tide-watching holy place in the Qianjiang River,Haining Jianshan New District,with a total investment of 16.88 million US dollars,covering an area of 66.43 acres.The total area is 53,000 square meters.It is a construction machinery supplier integrating scientific and technological research and development,design and manufacture,and sales and sales.Its products have covered concrete mixing plants(buildings),mixer trucks,placing machines,pump trucks,trailer pumps,truck-mounted pumps,boom pump trucks,etc.Complete sets of concrete machinery,construction machinery.
 Staff style: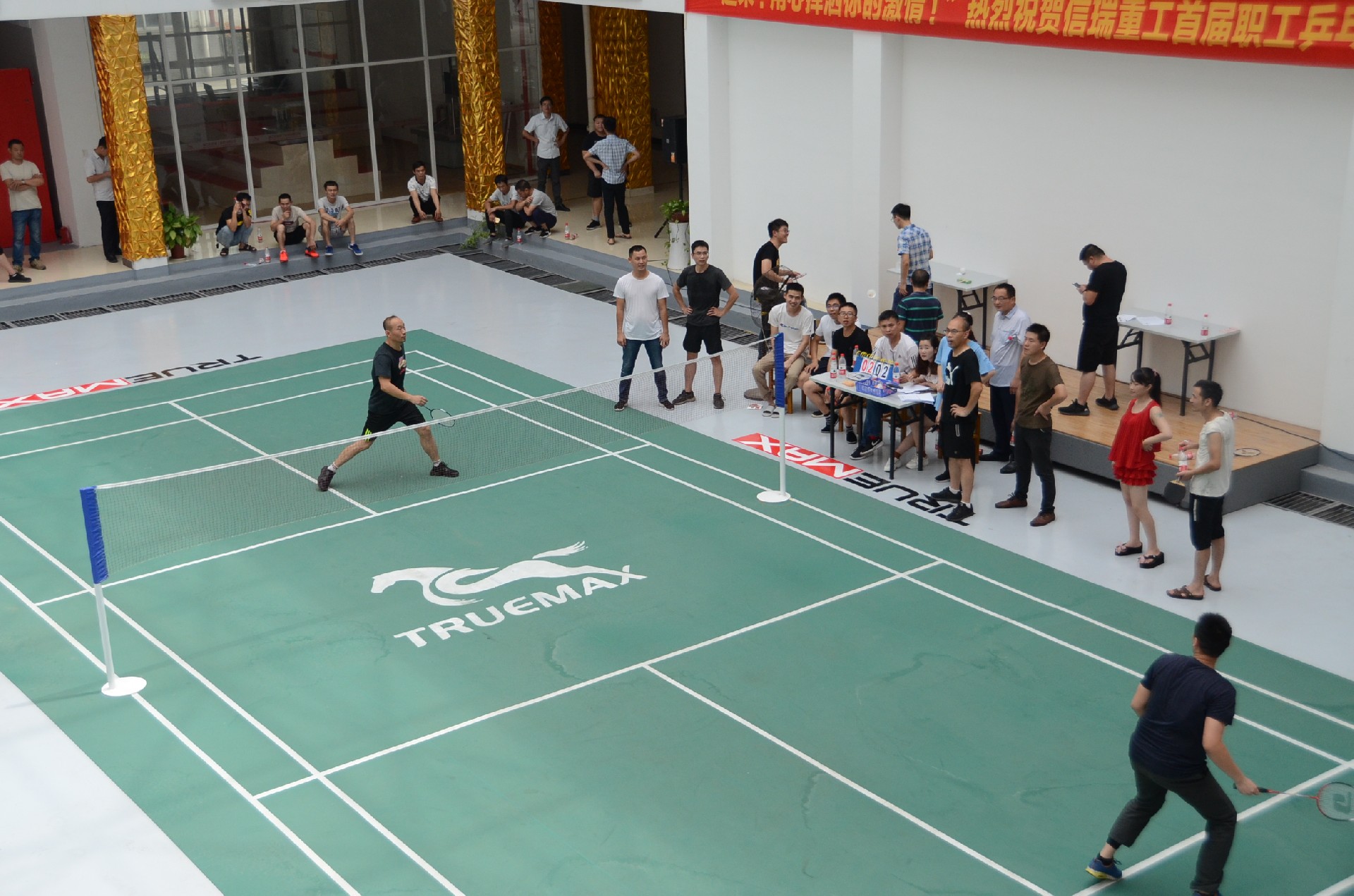 The company takes the lead in passing ISO9001:2008 quality management system certification, "GOST" certification and "CE" certification in the same industry, and fully implements "zero defect quality management". It has won honors such as the key enterprise of the Ministry of Commerce of China, the key support enterprise of the Zhejiang provincial government (one of the three key export enterprises), Zhejiang famous export brand, Hangzhou famous export brand, and high-tech enterprise. It has established its own R&D team and after-sales service outlets in many places around the world, and has won the trust and support of customers in more than 120 countries and regions around the world with the corporate tenet of "casting quality and integrity".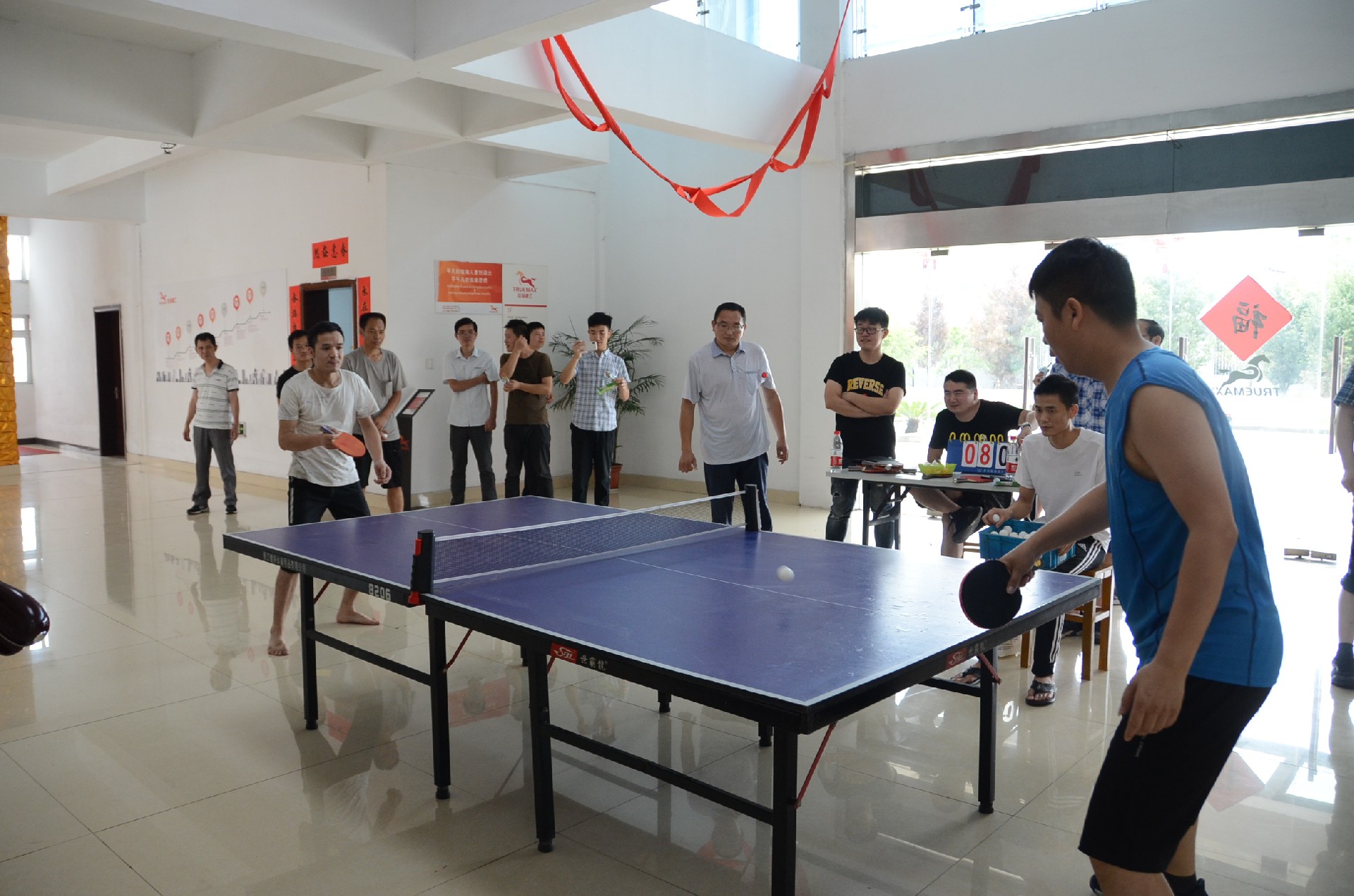 Provide cooperation opportunities for customers, employees and suppliers, shoulder social responsibilities bravely, and unite the spirit of Xinrui. The company adheres to the mission and vision of "ingenuity and quality, serving the world, contributing to the world's construction machinery industry, and becoming a world-class enterprise in the concrete machinery industry", with the values of "unity, innovation, respect, integrity, responsibility, and responsibility", is committed to casting Craftsmen of great powers, great weapons of great powers, and role models of great powers enterprises!